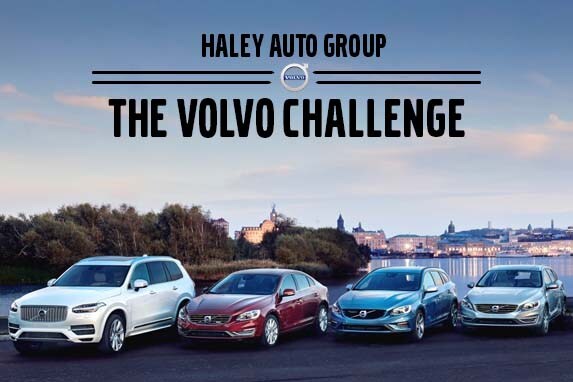 Haley Has Luxury!  We're giving you 24 hours to find your perfect luxury car… literally.  Take our Volvo Challenge and test drive a Volvo for 24 hours; because once you try a Volvo, you'll want to own a Volvo. 
Discover the promise of the only brand designed around you.  
Call either of our 2 locations in Richmond and schedule your Volvo Challenge Test Drive!
The All-New S90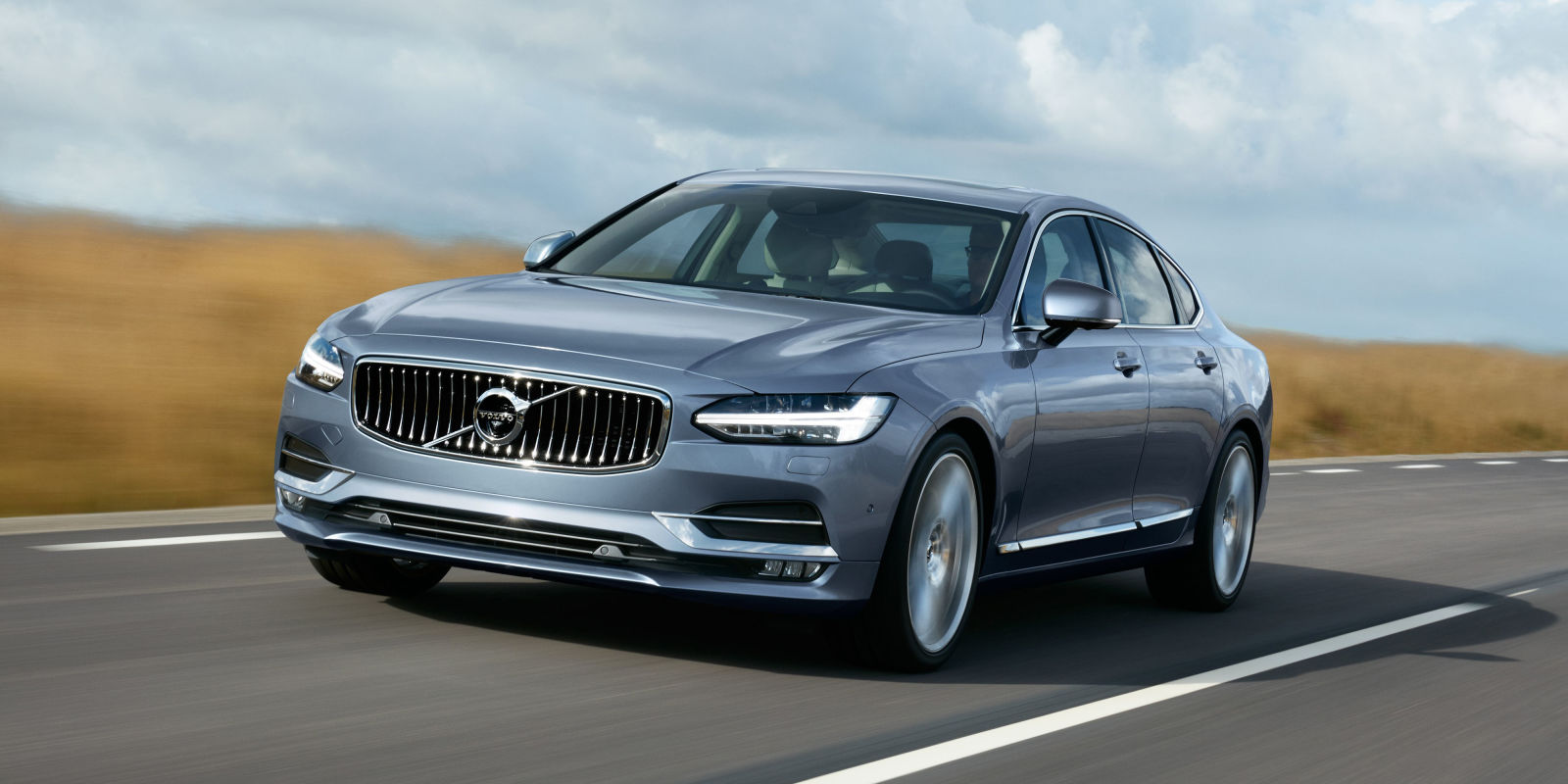 Elegantly confident. Powerfully simple. The S90 is a feat of design that speaks for itself. The All-New S90 is one of the three finalists for the 2017 North American Car of the Year Award.
XC90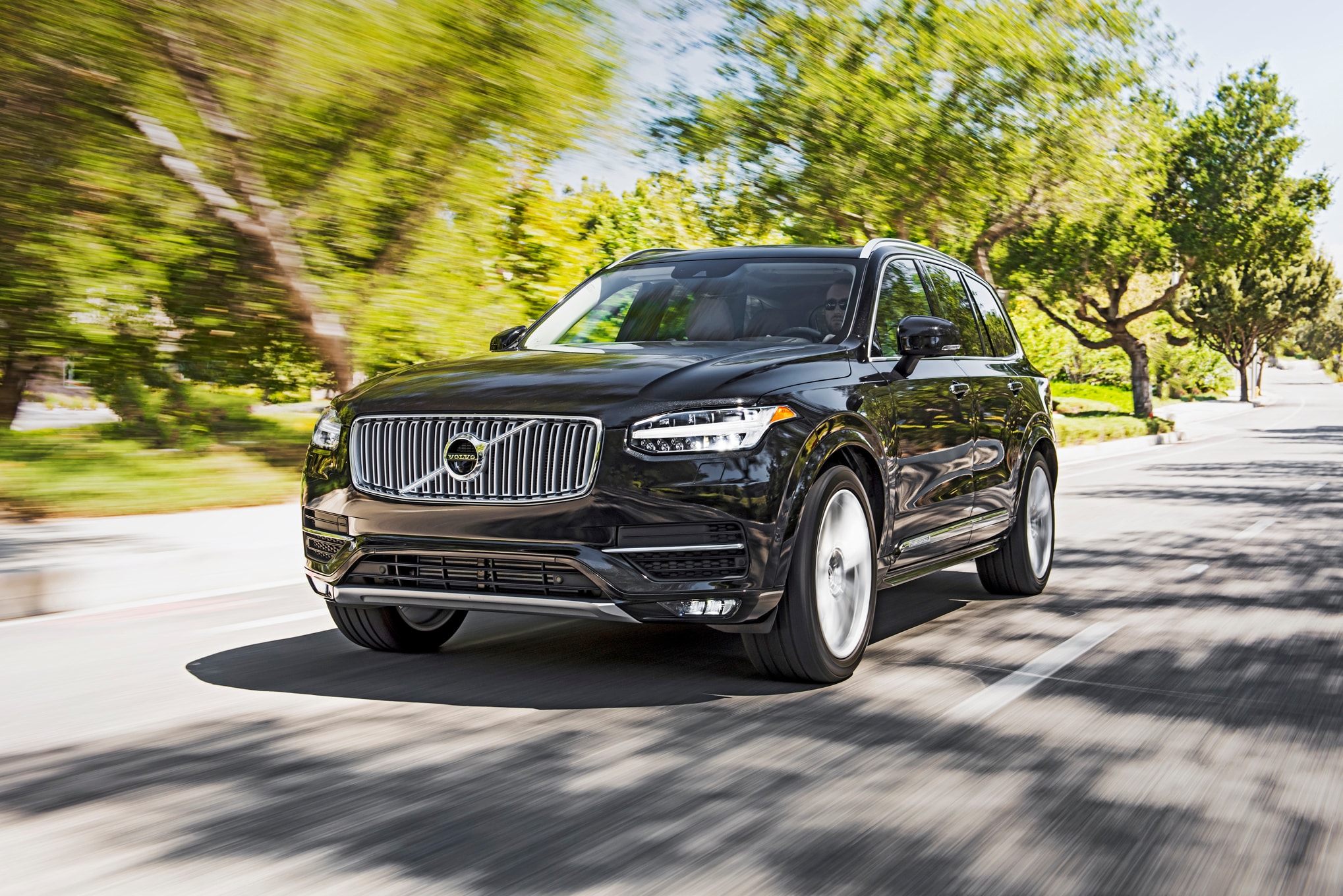 The XC90 has revolutionized the luxury SUV by combining cutting-edge technology with  effortless Scandinavian design. The XC90 is the leader in its class. Stop by either of our two locations in Richmond, VA and experience a truly one of a kind ride.
XC60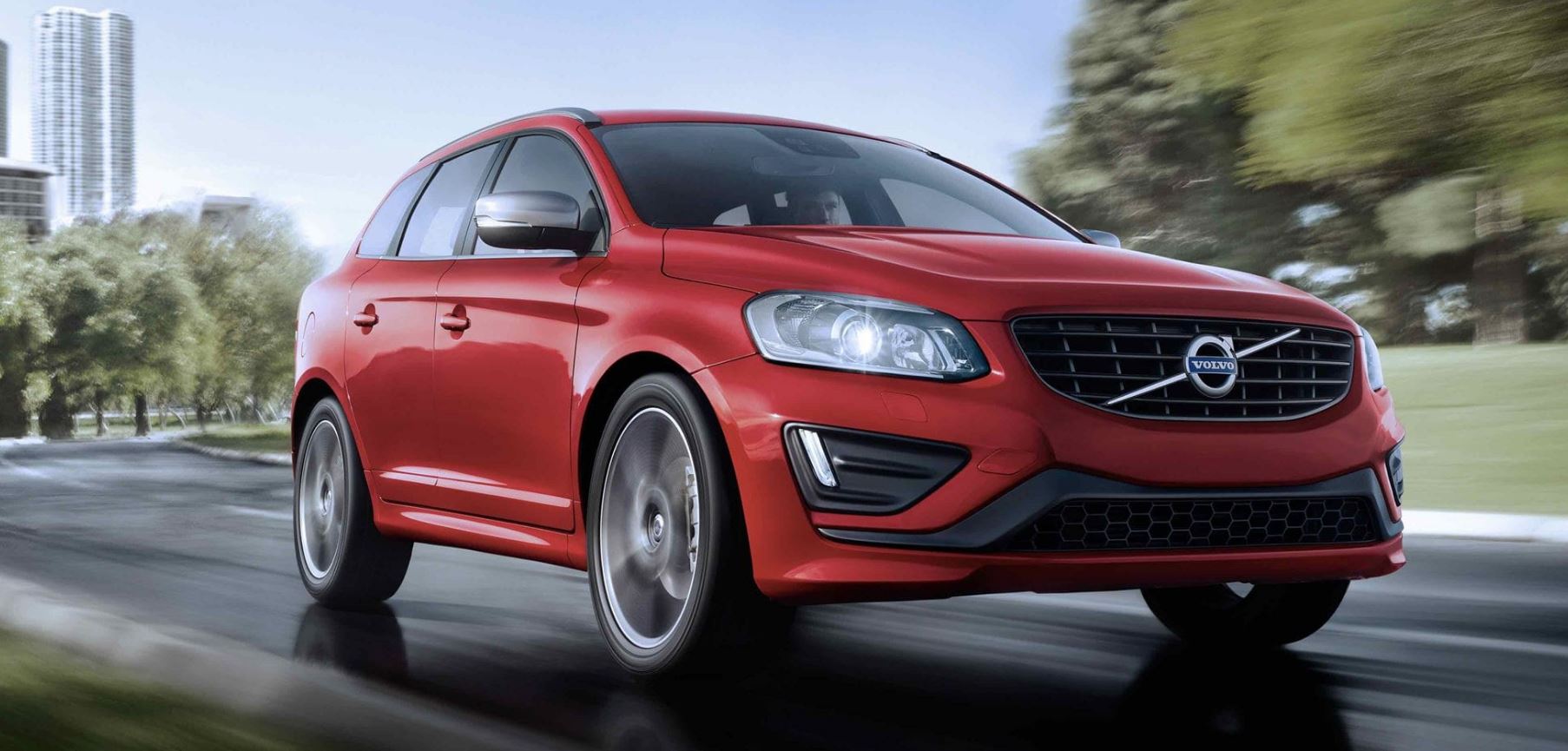 Good things come in small packages; with a turbocharged and supercharged engine, the XC60 offers performance equivalent to six and even eight-cylinder powerhouses.
S60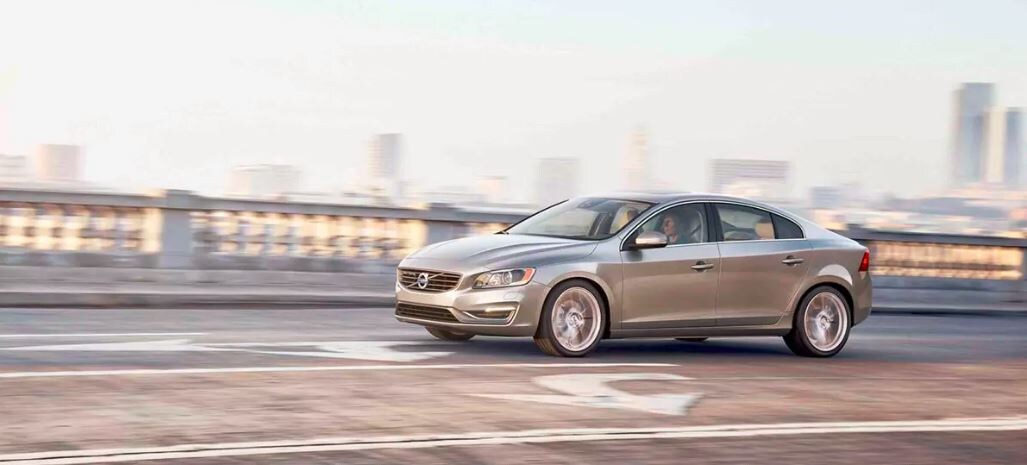 The S60 (with xenon headlamps) is just one of the five Volvo vehicles that have been named a 2017 Top Safety Pick or Top Safety Pick+. As a "2017 Top Safety Pick+," the S60 earned the highest ranking in all of the IIHS tests and excelled in front crash prevention.
*Restrictions apply. See Dealer for Details. Must provide proof of Valid drivers license and insurance.