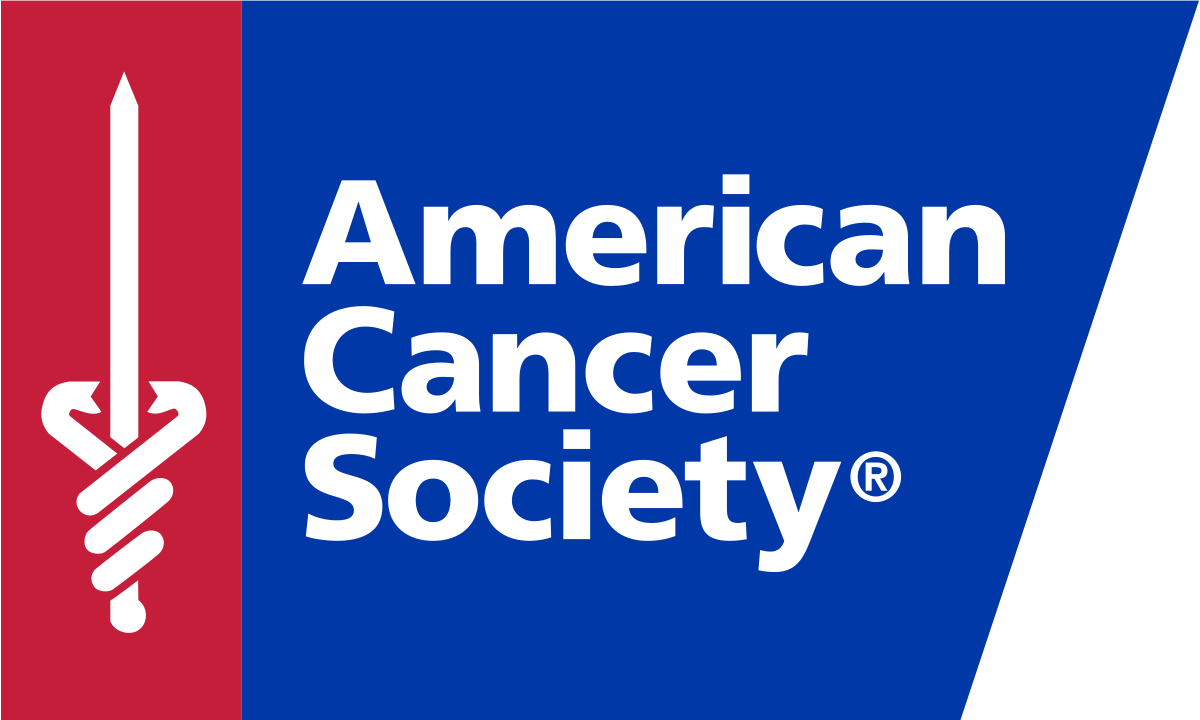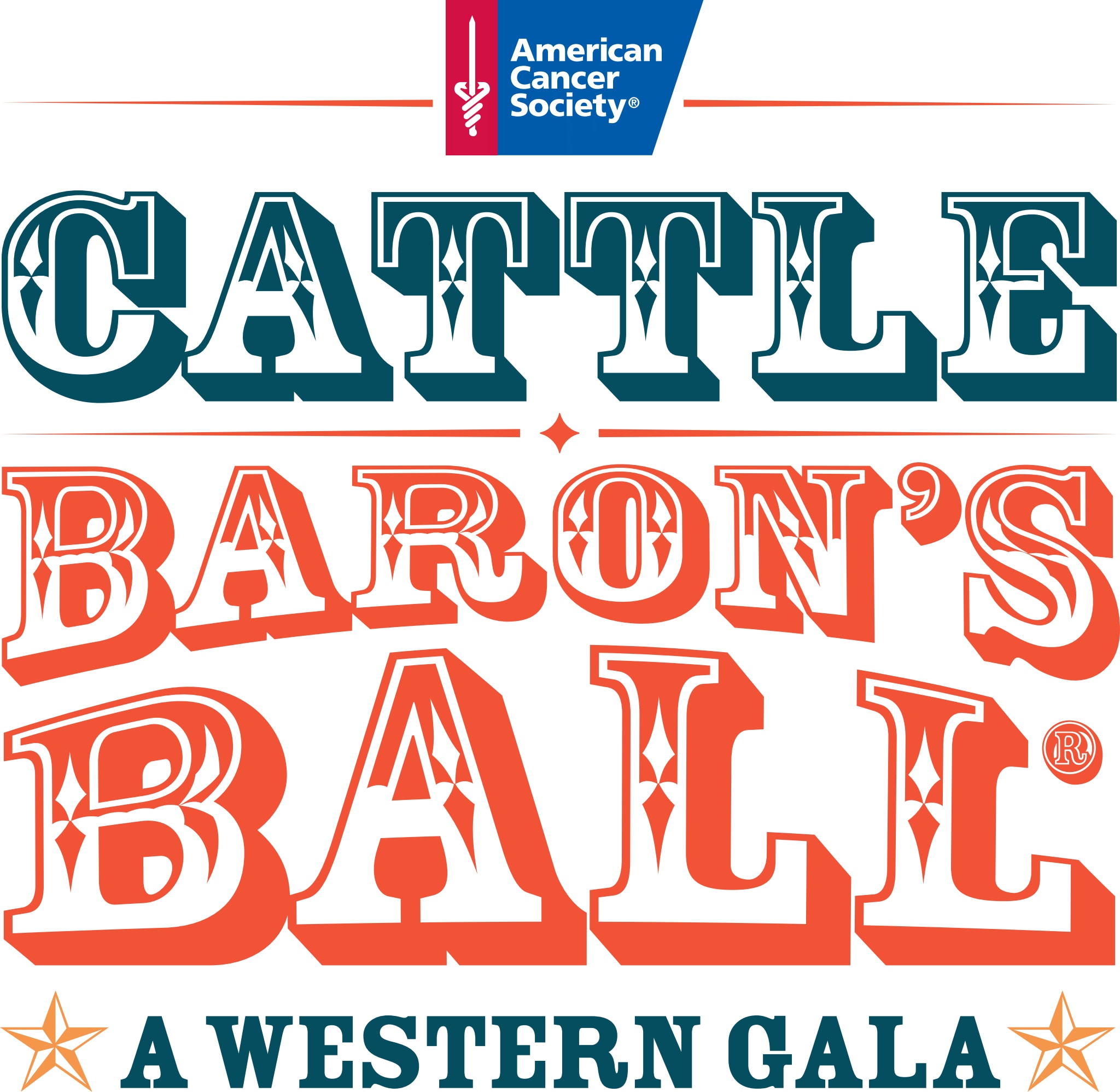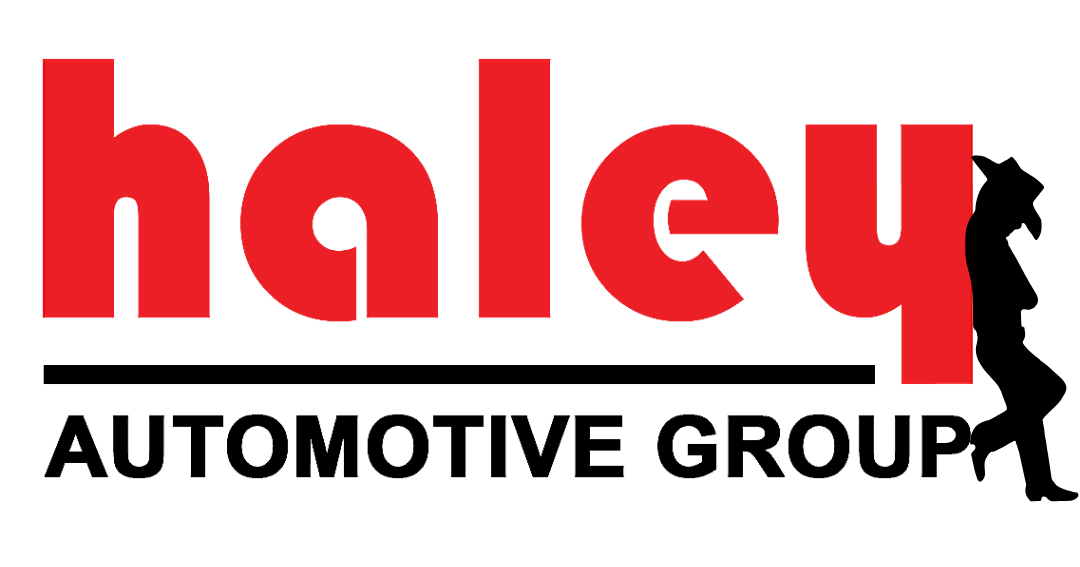 COMMUNITY INVOLVEMENT
Making a Difference to Help Save Lives from Cancer.
Cancer hasn't stopped. So neither have we.
Entertainment & Enlightenment
Grab your hat, dust off your boots and climb into your best western gear for the most enjoyable event on this side of the Rio Grande! Haley Automotive Group is proud to bring our community a toe-tapping, knee slapping good time as you kick up your heels to give back to the community and the American Cancer Society.
This cowboy chic affair will feature a cocktail reception, silent and live auctions and rip-roaring entertainment, followed by a NEW CAR raffle to win a vehicle from Haley! So, put on your blue jeans and your favorite boots and join us for an exciting evening of entertainment and enlightenment!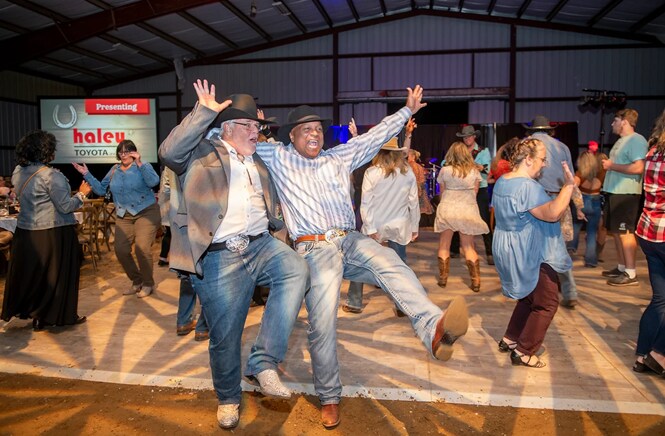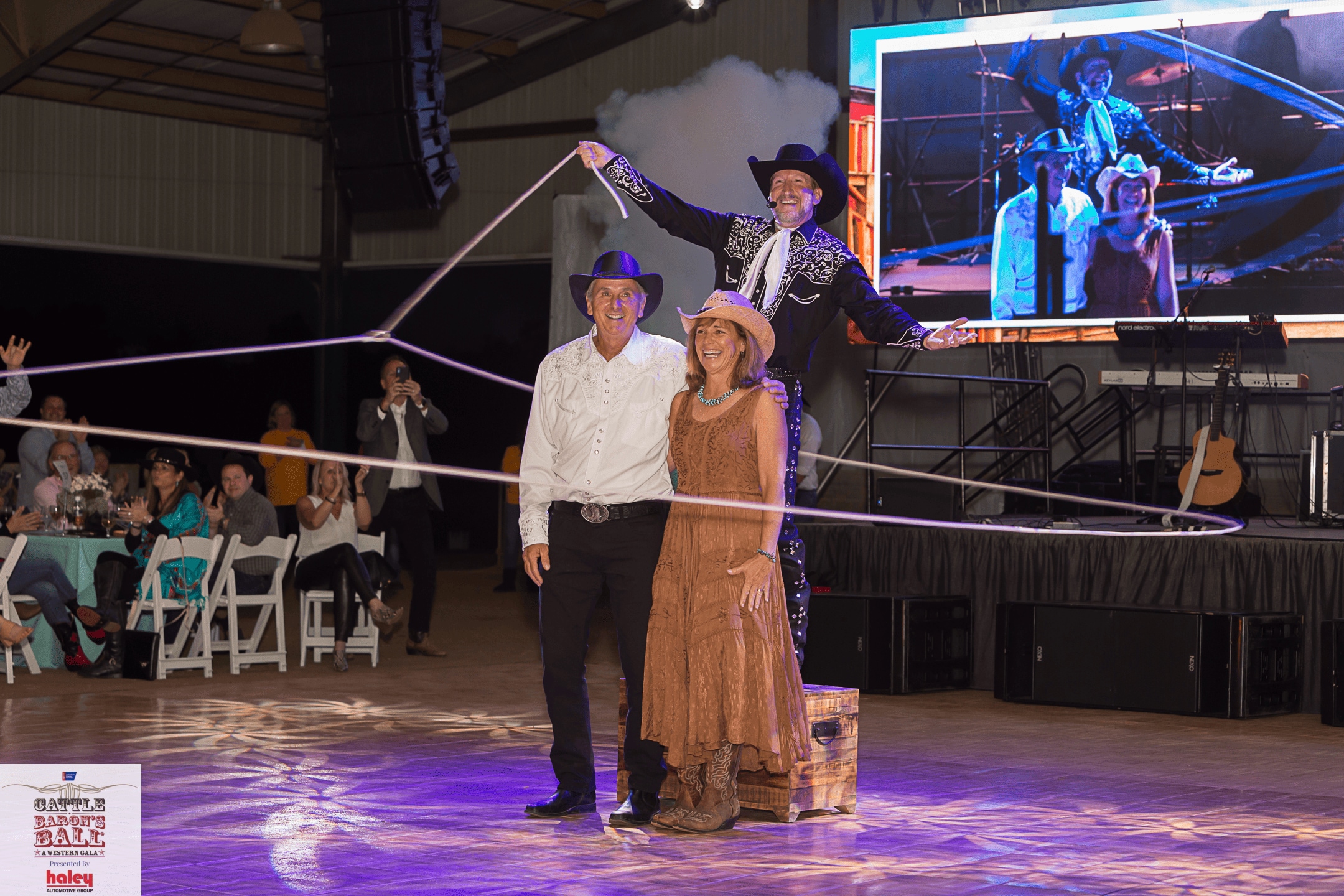 What is the Cattle Baron's Ball?
The Cattle Baron's Ball is the American Cancer Society's signature western event with more than 50 Cattle Baron events nationwide. Haley Automotive Group is the proud presenting sponsor of both the Richmond and the Roanoke Cattle Baron's Ball. With your help as well as the help of our other generous sponsors, we are thrilled to host this this signature western gala in our home state of Virginia!
Mission
The American Cancer Society is a global grassroots force of nearly two million volunteers dedicated to saving lives, celebrating lives, and leading the fight for a world without cancer. From breakthrough research, to free lodging near treatment, a 24/7/365 live helpline, free rides to treatment, and convening powerful activists to create awareness and impact, the Society is the only organization attacking cancer from every angle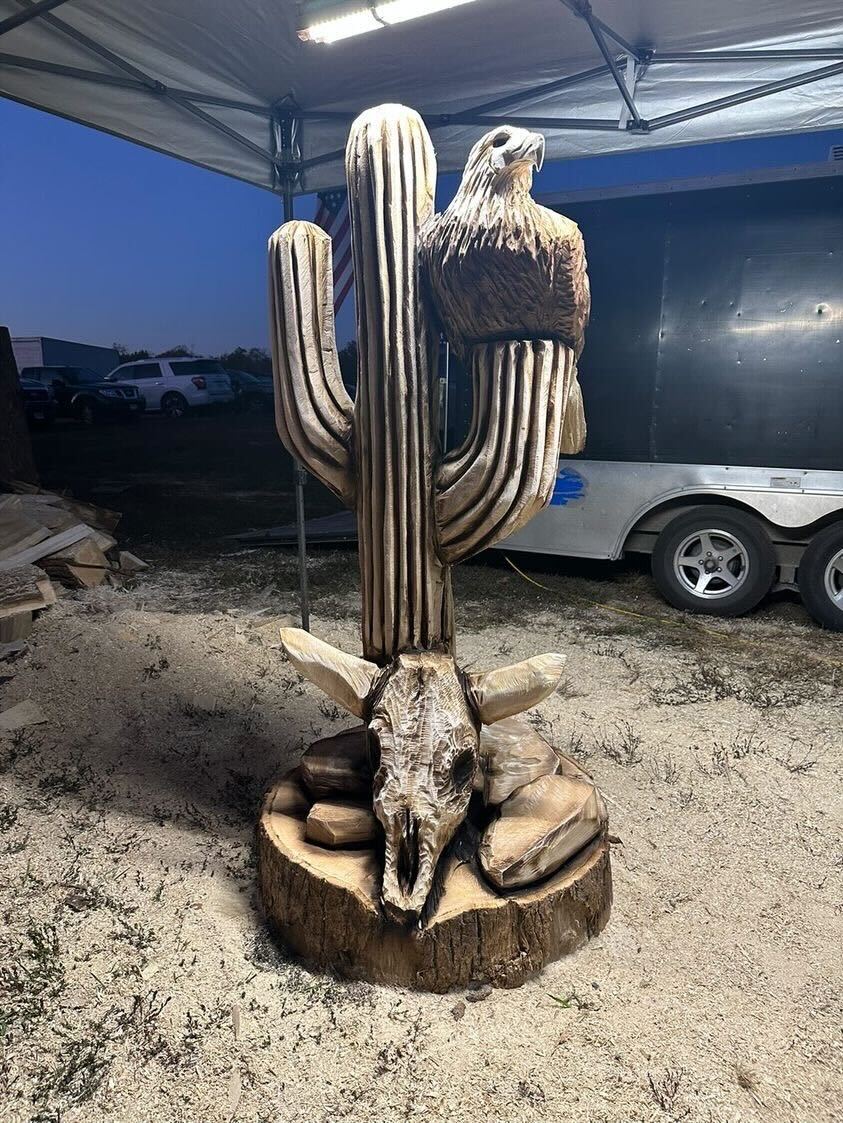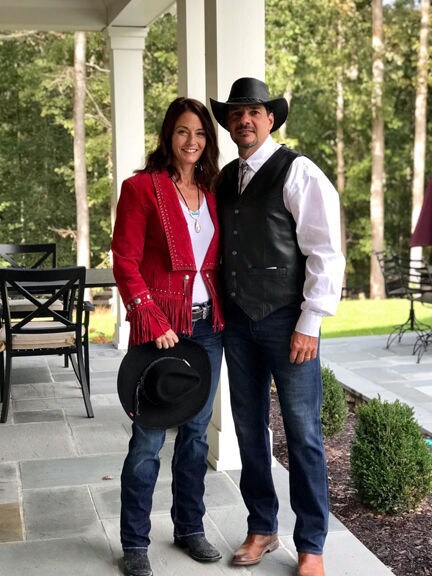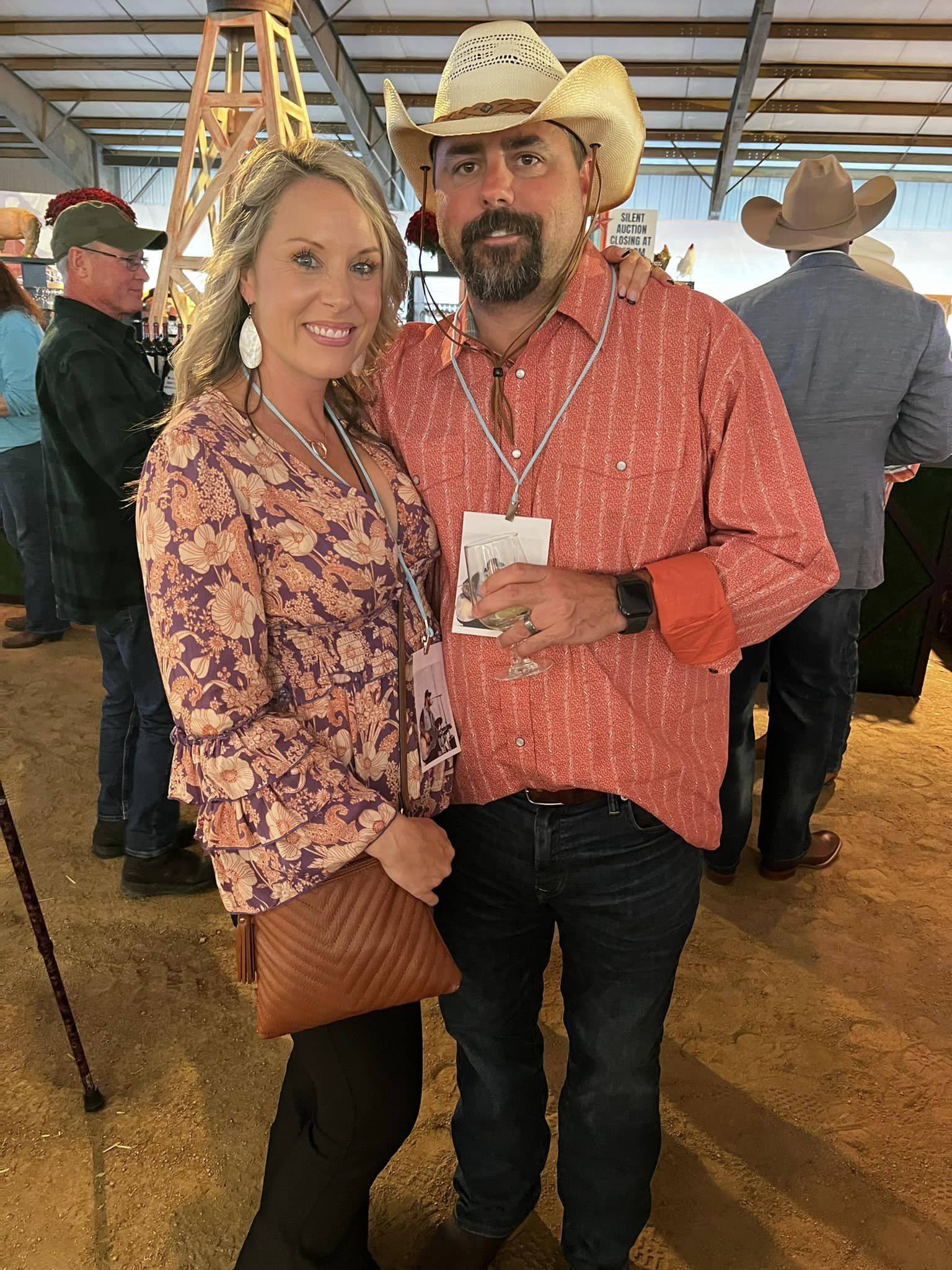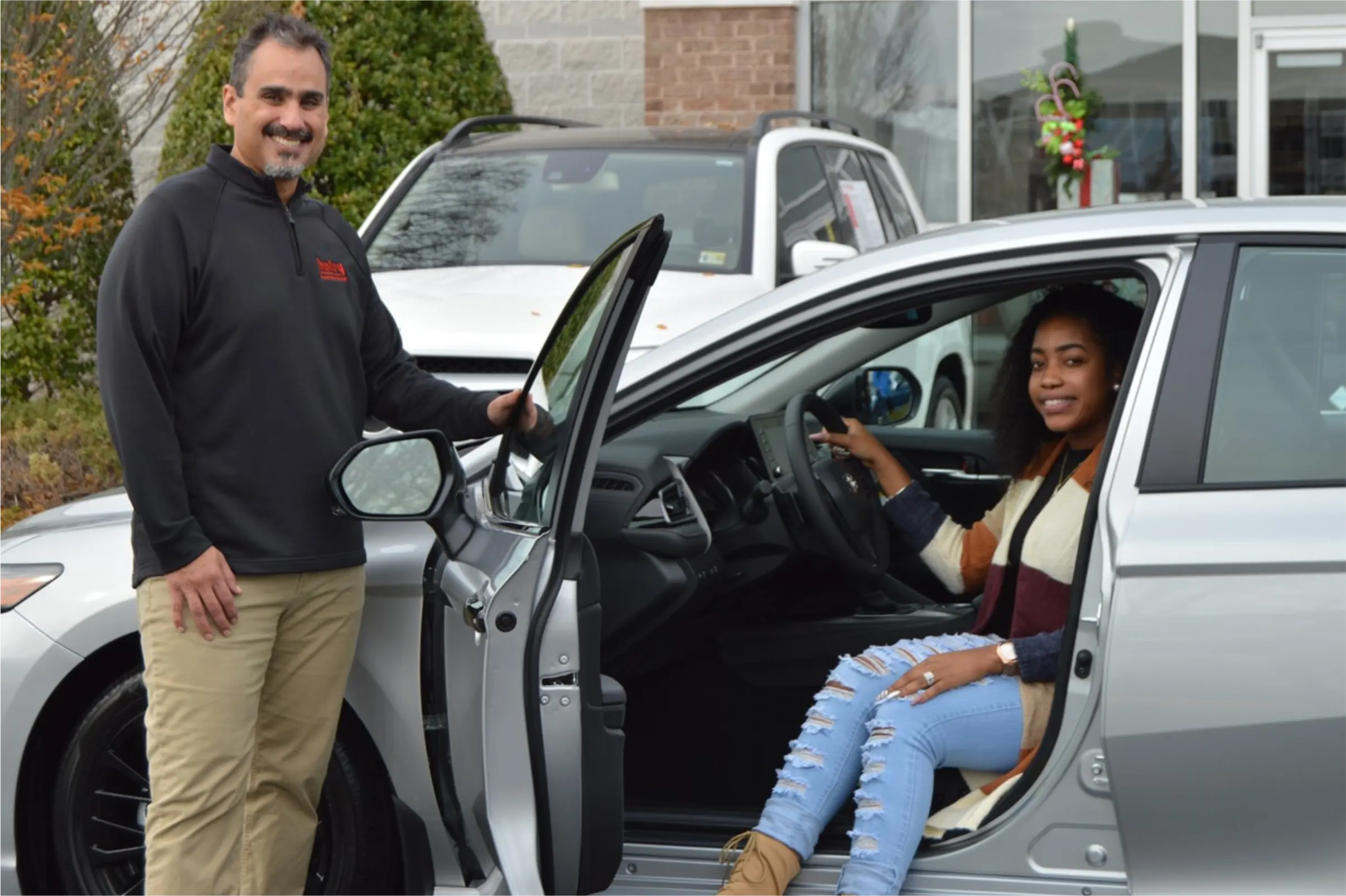 2022 New Car Raffle Winner
Last year we drew the winner for our car raffle with Haley Automotive! Congratulations to our winner, Makeba Diallo for winning a new car! Thank you to everyone who participated in our sold-out car raffle.
Your Contributions at Work in Virginia
The Society provided information, direction and programs to more than 
4,249 Virginians
7,387 rides to treatment for patients facing transportation challenges
829 nights of lodging for patients getting treatment far from home
13 prevention and early detection grants to help improve the health of our communities
Strategic partnerships with more than 150 health systems and organizations to improve the health of our communities and help people facing cancer
Over $417 million in active research funding across the country which benefits people in Virginia and beyond
$11.2 million in active cancer research funding at Virginia institutions like VCU and UVA